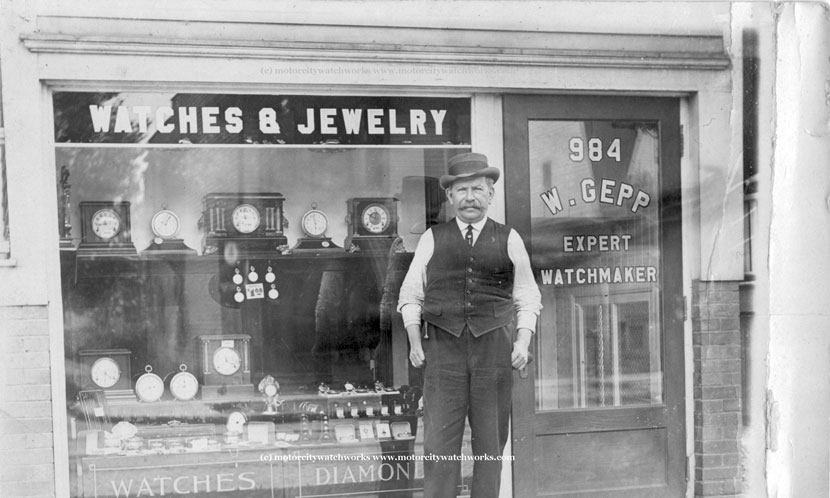 Welcome to MotorCity WatchWorks
What do we do here at MCWW?
We sell, service, and customize watches. There isn't much we can't do. Modding, repair, movement servicing, refinishing, bead blasting, pressure testing, crystal replacement, just about everything you need to keep your watch running smooth and looking great. We work on any brand and type of watch and can obtain generic and some genuine replacement parts.
Who are we?
We is me, Jay, and a supporting group of certified watchmakers and parts suppliers. We are watch enthusiasts, just like you, and whether it is custom work, parts, or general repair, attention to detail and quality will never be overlooked.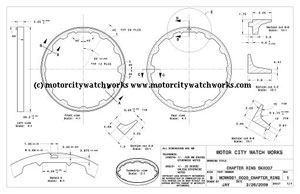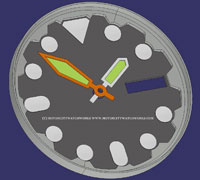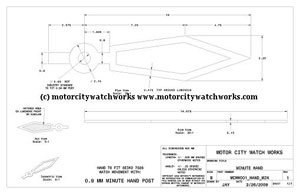 The chapter rings we make for Seiko SKX779/781 & SKX007 style dive watches are made in the USA using state of the art micro machining processes and are designed using the lastest CAD system software. We do all our own CAD work, and never take short cuts with tolerances or materials.
All of our chapter rings are made with 316L stainless steel to match the color and style of your watch precisely, available with a brushed, bead blasted, ceramic, or custom color finish.
Our Type 2 chapter ring for Seiko SKX007 series has the correct indexing tab on the back for a precise drop in fit.
Cerakote ceramic coating can make your watch look like no other. It is a baked on coating that is very durable. Available in Graphite Black, Sniper Gray, Titanium, Dark Earth, OD Green, Coyote Tan, Blue titanium, Desert Sage, Red, and White.
Bead blasting can make your old watch look new again or tone down the shiny look with a nice finish that hides light scratches very well.
Some of the parts shown on the Parts page come with FREE installation (shipping rates apply) Please check the Contact page for more information.
Our watch hands are diamond cut and use only the best grade luminous paint. The fit and finish are incredible (even if we do say so ourselves) and will complement your watch perfectly.