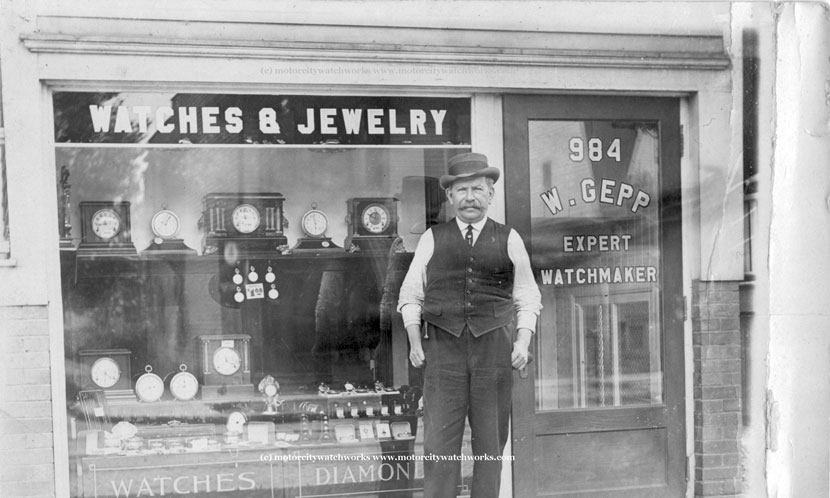 MotorCity Watchworks sells and customizes watches.
We are currently working on complete watches that will be designed and assembled right here in the shop with the cases, dials, and hands being machined at local shops.

Our watches will be extremely limited production and after the first design is completed I will be able to take commissions on "one off" watches built to your design.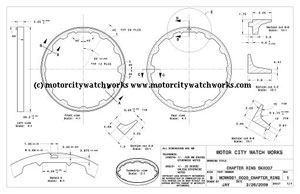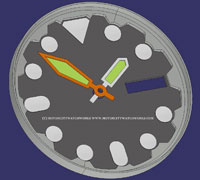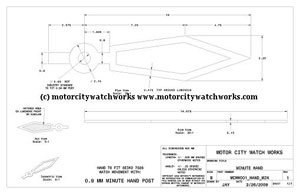 The chapter rings we make for Seiko SKX779/781 dive watches are made in the USA using state of the art micro machining processes and are designed using the lastest CAD system software. We do all our own CAD work, and never take short cuts with tolerances or materials.
All of our chapter rings are made with 316L stainless steel to match the color and style of your watch precisely, available with a brushed, bead blasted, ceramic, or custom color finish.
Cerakote ceramic coating can make your watch look like no other. It is a baked on ceramic based coating available in a multitude of colors to match your specific style.
Bead blasting can make your old watch look new again or tone down the shiny look with a nice finish that hides light scratches very well.
Our watch hands are diamond cut and use only the best grade luminous paint. The fit and finish are incredible (even if we do say so ourselves) and will complement your watch perfectly.